Converting Visitors Into Customers – Not Always Easy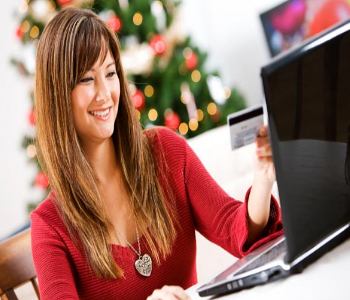 To me, there's nothing worse than a website which fails to convert visitors into customers and sales, because often the owners of these sites are spending a fortune on SEO and PPC or pay per click  to deliver these visitors who ultimately leave without converting. It's not an exact science I will admit as people engage with sites in different ways but there are a few basics all webmasters should be following.
There appears to be a lot of confusion about what type of content most effectively turns visitors into buyers. Part of the problem is webmasters who don't know what to give people so decide to give them everything! I've noticed this on many e-commerce sites where they present 10 pages of technical data on every product. So obviously it depends on the product but I think for most products making it seem interesting is the most important factor. For example a friend of mine sells those fun little micro helicopters on his site, he had lots of details like how to fly them and what each was made off but he still wasn't selling. He knew he had to change something so he scrapped most of the text and recorded an individual video of him flying each helicopter on the detail page. His website conversion rate tripled overnight because he realised what we was selling was fun, and a video translates that a 100 times better than 10 pages of technical know-how.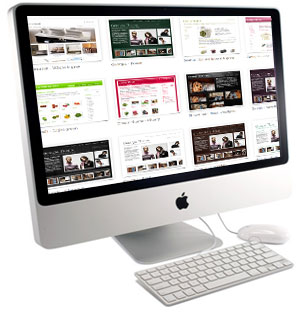 It should be obvious that your site needs to be easy to use, but many designers let their ego get in the way of usability. For example your
main navigation should always be simple to use because if you're using weird fonts or colors or typography that make it difficult to read then people will give up fast. Usually what people want isn't on your homepage (especially if you're an online store) so they need some kind of clear structure, also if you have a lot of sections you need to segment it clearly, showing everything at once scares many customers off. Don't get me wrong your site needs to look professional but you want to make every step of the process (every click) as easy as possible. Also think about the people who don't know what they want, a "best sellers list" as part of your website design can really help anyone who's lost, for some reason it's always reassuring to know other people are buying something.
Part of the problem with designing and building a website is you can't really look at it from a customer's perspective. In fact even if you've just been using the net for a while you're probably not thinking like many surfers, i.e. you know if your lost you scroll to the bottom, hit the site-map then find the page you want in the entire site tree with ctrl + f! But the process I've just described might as well be a foreign language to many people. Indeed one of the most constructive things I've ever done is sit behind someone as they've used my site, it was scary! So I hope this collection of points has helped to illustrate how usability can have a real effect on your profit margin, let me know if these tips worked for you.
This is an article by earn money online which is a new webmaster blog taking people through the basics of Internet marketing. All the info is free so stop by sometime and say hi.