Case Study SEO Search Engine Optimisation Page 1 Rankings
Marketing Results
Within 2 weeks
—ranking for keyword : gas pipe fittings
google.com.au position : 3
Within 1 month:
—Traffic to the site doubled.
—Search engine traffic up 500%.
—Inquiries from the website increased noticeably.
—Traffic sources shown below, search traffic went from 10 visits a month to 406 visits for relevant key terms in the last few months.

Plumbing Website Monthly Statistics
Campaign Benchmark 153 Visitors in January before marketing commenced.
Visitors boosted by the organic SEO.
May represents a 400% traffic increase on Jan.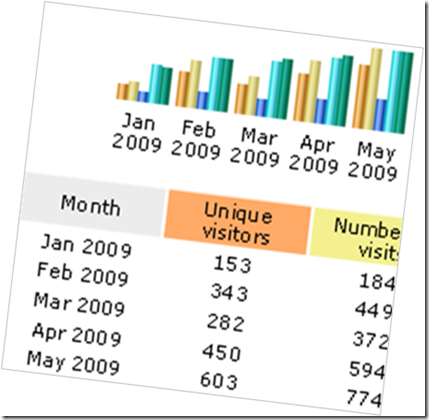 Page 1 Ranking
Plumbing in Sydney is a highly competitive key term in Google organic results.
Within 2 months we delivered Google page 1 results for key phrase "sydney plumbing"
First page results are shown in this screenshot with the client listed no 8 gentleplumbing.com.au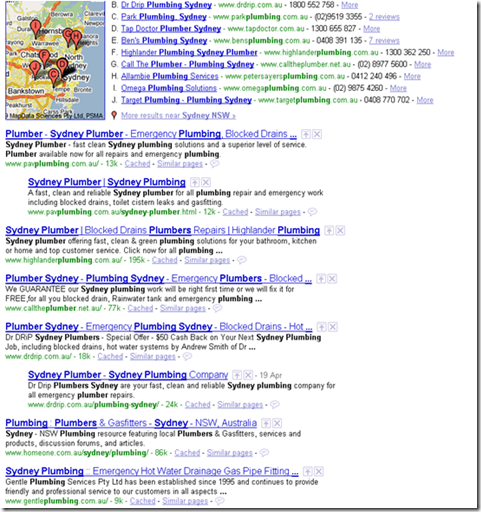 Page 1 Ranking
Within 2 months we delivered Google page 1 results for key phrase "water plumbing"
First page results are shown in this screenshot with the client listed no 6 gentleplumbing.com.au