AdWords CTR and Quality Score Fixing Poor Performance
We often come across AdWords campaigns that are not performing well. These are our recommendations on how to get your campaigns in top shape.
Some of the indications of poor performance are: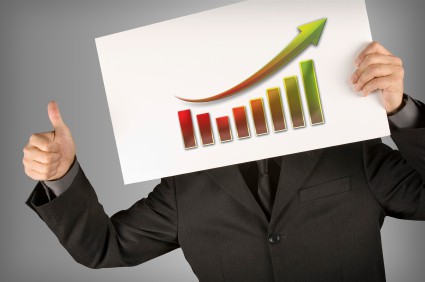 Low Click Through Rate, after running for some time CTR should improve.
High cost of clicks, which can be a result of low CTR
Low quality score, a score assessed by Google automatically.
How is good account performance achieved?
Google is extremely fussy with account setup and structure. Poorly setup accounts will be penalised by lower positions and higher click costs. We would recommend starting with proper account setup and maintaining this on an ongoing basis.
These are the details of AdWords account setup, this will take about 1 week to complete.
Account level, setup billing and overall budgets
Campaign Level setup, geographical targeting, account structure
Ad group level, ad grouping and keyword grouping
Ads and Keyword level, writing ads, setting landing pages, setting budgets
Analytics setup, setup Google analytics to track visits.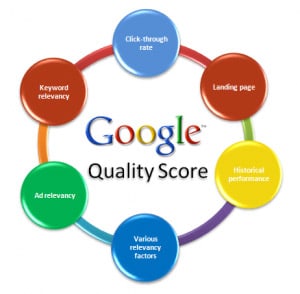 The above achieves a very tight structure for the ad groups and ensures a high relevance of ads to keywords and landing pages. This results in a higher quality score and CTR.
What about Adwords and SEO, are they related?
Adwords (PPC) and SEO are seperate.
Adwords is its own marketing tool completely and is scored on many different factors than SEO.
Adwords is scored by googles own Quality Score, and this affects ad costs and ad positions.
SEO is scored by googles own algorithm taking into account over 100 factors.
SEO can help adwords
Some SEO can help adwords campaigns by making the keywords on the page more relevant to the adwords keywords. This is only a small assistance. Actually adwords setup should be making the keywords relevant to the landing page. This should be the main effort as you can't change a web pages content completely to suit adwords keywords. The page still needs to be readable.
Adwords correct account setup
there is no substitute for poor adwords setup and quality Google Adwords Management is essential..
no other website edits, SEO or other strategies can compensate for a poorly managed account.