5 Wise Tips For WordPress Template Creation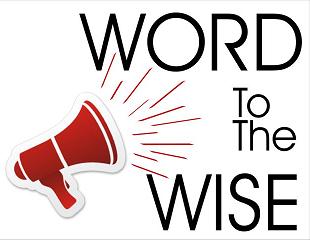 Have you been assigned the difficult task of fixing WordPress templates, figuring out the best template special effects, or preparing the template code for upcoming assimilation with other codes? Although WordPress templates are being created in large amounts by many developers, critical guidelines need to be observed to elude catastrophic browser errors which may lead to client frustration over your work. Learn the 5 wise tips for WordPress template creation.
Determine Your Post Pages
WordPress template creation gives you the choice to determine your post pages. This was provided to supply demand to have isolate feeds appearing on distinctive parts of the website besides the normal blog. When adding feeds just make distinct pages with subcategories and return to your finished template. To boot out a particular post from a feed, attach this code at the top of the post-loop: Query_posts ("cat=-5") You can create as many post categories as you like using this code. Now, you can enjoy all the freedom you want to craft your own custom template with every subcategory page you make. Give an appropriate name for your template. At this point, you can utilize your created CSS theme and apply it on your templates. For more choices of features, you can always consult the WordPress codec library.
Activate Restrictions for 'Members Only' Pages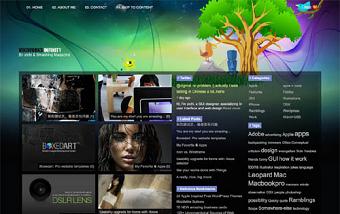 WordPress has provided an alternative feature to make pages private any time you wish. This means that unauthorized viewing or linking on any of the pages set exclusively for members only will trigger a 404 error. In order to view or link the privatized pages, visitors must login. Although a lot of clients may opt to pursue this course to protect exclusive information which is sharable only to their customers or members, you can still view these pages by pursuing the following course of action:
a) Begin with the teaser content when you're done with the page
b) At the bottom of content add the 'more' tag
c) Continue making the content and formulate a custom field called 'member_content'
d) Publish while making it visible to the public
It's time to locate and use the two template files: single.php and page.php. As an alternate action, construct member content page template and find 'the_content();' string. Attach code similar to 'if(!get_post_meta)' splitting user login procedure from user registration. This will present the pages as public to allow search engine to find it, while concealing the content so that users must register first before they are allowed to view. These steps are very useful when protecting critical information from being copied or stolen. This is also effective when put beneath login layers.
Ease Up on jQuery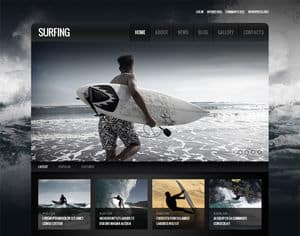 The usual practice of adding 'script scr=' call to introduce jQuery and finally, executing '<?php wp_enqueue_script('jquery')?>' to summon jQuery script is very useful in many aspects of the entire template creation. But the fact of the matter is that you can actually ignore using these codes because WordPress possesses the ability to automatically acquire such calls. You can ease up using jQuery calls to prevent bugs in your template code.
Never Mind Yoast Breadcrumbs
Most webmasters and web developers would prefer introducing Yoast Breadcrumbs to avail of '>>' navigation method accepting numerous code lines. Unwittingly, WordPress already have this capability. Just construct the 'get_post_ancestors' function and mimic the Breadcrumbs navigation by way of the header.php file. Pick your choice as to how the adjustments (tags, post, categories, etc.) would show utilizing this breadcrumb approach artifice that cleans up your template code.
Avail What WordPress Provides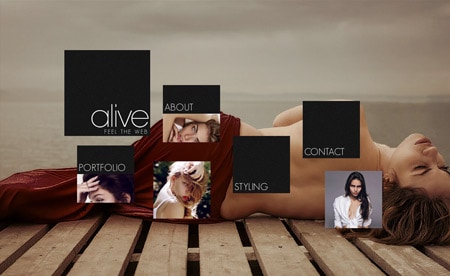 Experts in WordPress development have an in-depth understanding of all aspects of WordPress template creation and can readily give you insight on WordPress functions, feasible template tags, and WordPress supported options, all of which are found in the WordPress Codex Library. All known functions point to applicable options as well as its corresponding appropriate theme adjustment that yield the least error if such exists. Finally you'll have the freedom to make adjustments on variables, numbers, and usage of '$' and '?'. These 5 wise tips for WordPress template creation are very favorable for every sydney WordPress web designer out there. WordPress template creation is one of the most painstaking programming jobs ever since the developer is tasked with not only building a feature-rich template but also discovering new methods of creating the best special effects.