5 Signs of Efficient Landing Page Design – Create Scent Route to Draw Visitors on Your Website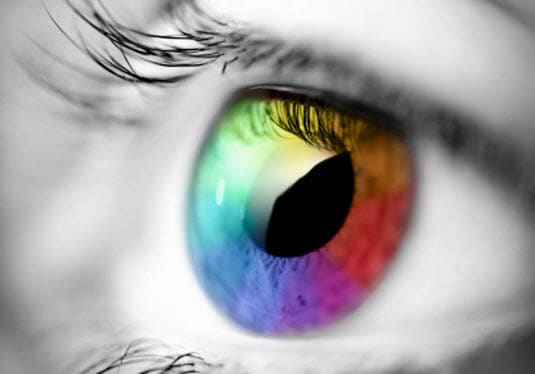 The efficient landing page is offering all what user wants in an easy and effective manner. Landing page is the most crucial point in the whole website development process and thus there is a domineering demand of landing page optimization services. Even a little negligence toward the landing page appearance, content and functionality can make you count a big loss in your business. If you are confused whether your website is efficient or not, check this 4 signs:
Sense of Simplicity is Important
It is truly said that simplicity is the height of sophistication. Landing page loaded with flash and animation doesn't succeed in attracting users. In fact, meaningless graphics or over-loaded graphics can make it inconvenient for users' eyes to find and read the desired information. Design a landing page that is appealing enough to lock user's attention at the very first glance. Most of the visitors decide the credibility of business owner based on the landing page content and design thus landing page design should be simple, faultless and Flauntaneous.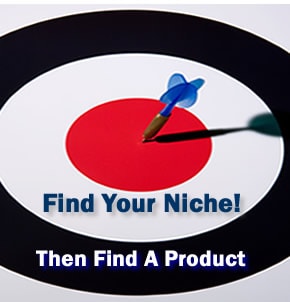 Know Your Niche Market
Before knowing what information you should provide, it is important for you to identify your niche market. The expectation and requirement of people vary from country to country and on a cultural basis. It is not possible for you to meet the needs and expectations of all users. Knowing your niche market, you can satisfy your targeted audience at best. To do so, you need to first analyze their needs. You can find out what are the services offered by your competitors and how.
Information that User Wants
Most of the visitors click on the landing page of your website and then quickly scan the other pages. Providing all important information on landing page is one of the best ways to engage visitors. These days, SEO companies are using information or content as a tool to increase page ranking of your website. Increasing your page ranking is quite necessary in the world of cut-throat competition but at the same time make sure that your web-page is not stuffed with keywords only.
Smooth Functionality
It is imperative to design powerful landing page with superior functionality. A landing page with fabulous design and effective content is in vain if the functionality of the website is not good. The features and functions should be arranged such that the flow of web-page seems smooth and easy to use. Do not load the page with all the features on earth. Also, there are plenty of options available for web design and web development. Select the appropriate technology based on your business needs, you can also take help of the experts.
"Contacts US" Form Is Must!
Effectual landing page can help you make your audience realize your business values. Your landing page must incorporate "contact us" or "request a quote" form so that users can contact you for any query they have. However, providing a contact us form isn't enough for generating trust or reliability in customers, you need to answer their queries as soon as possible without fail. Understand the value of your client's time and answer them immediately with all detail information. Do not provide them any unnecessary information.
To sum up, your landing page design should offer uniformity and continuousness. The page design should be call to action and must not own messy content. All operations on your web-page should run at efficacious flow.
By: Ellis