4 Awesome Free Website Marketing Tools
These are a few free tools that I thought might be handy for any other business wanting to improve their marketing.
Free website and domain name
MYOB just launched this site, free domain name and website for anyone with an Australian ABN.
MYOB and Google Getting Business Online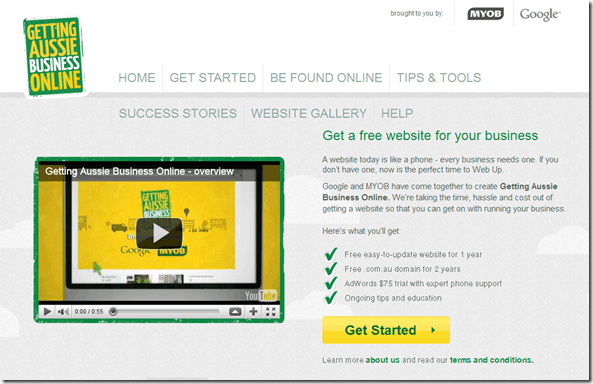 Google also offer a $75 advertising voucher as part of this initiative.
Mailchimp
Mailchimp just increased their free email marketing account to 12000 messages per month FREE.. no excuse not to use it now.
https://mailchimp.com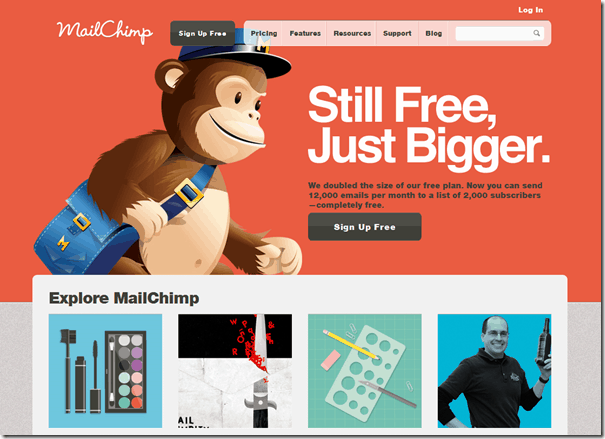 Genius.com
This tool actually lets you track detailed activity of your leads so you know who to call and when.
Generate, Nurture and Qualify Leads with your Free Genius Account.
www.genius.com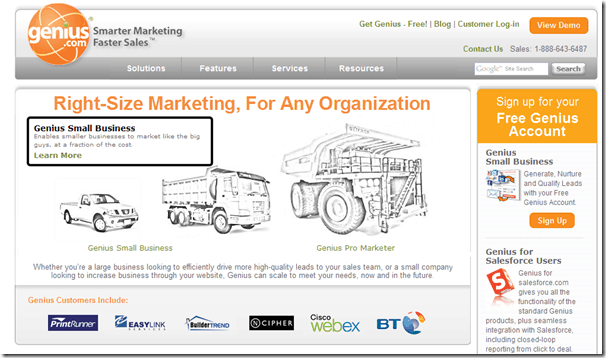 Happy marketing
Scott