Internet Marketing and Search Engine Marketing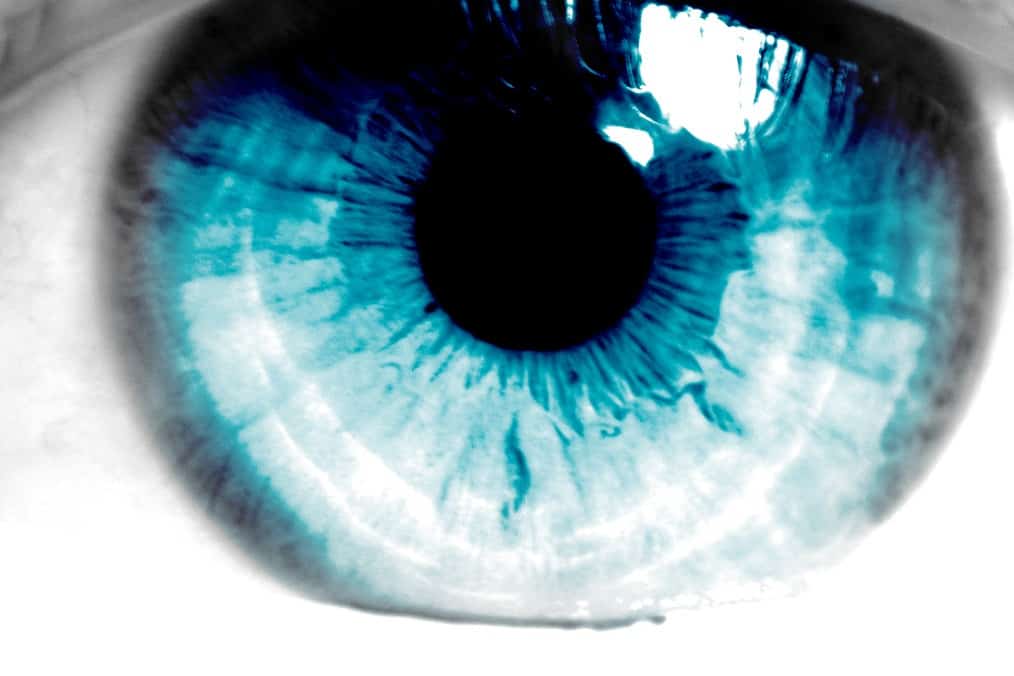 We can help your business grow!
Creativ are Internet Marketing experts based in Sydney, Australia. We help businesses beat the competition online through strategic online marketing. We can suggest the most suitable system of internet marketing to guarantee an increase in traffic to your site and rapid growth for your business.
Every minute there are customers searching for your products or services. Unless your website appears prominently in the search pages, these potential customers will look elsewhere. The good news is that higher exposure is achievable when provided with the right advice and expertise.

Online Marketing Agency Sydney
Search Engine Marketing (SEM) is an important component of every website we build. Some of the marketing methods we use to ensure your website is on the front page of google include Search Engine Optimisation (SEO), linkbuilding, Pay Per Click Advertising (PPC), and eMail Marketing.
Creativ always achieve high rankings for clients. We maximise the return you generate from your online marketing by acquiring more leads and sales that convert to real profits for your business. We work closely with our customers to gage all their business needs and ensure outstanding results. Call us now to speak to an expert in Search Engine Marketing or for a free analysis of your site. Phone02 8006 5120 or email us at [email protected] and boost your Internet Marketing today!